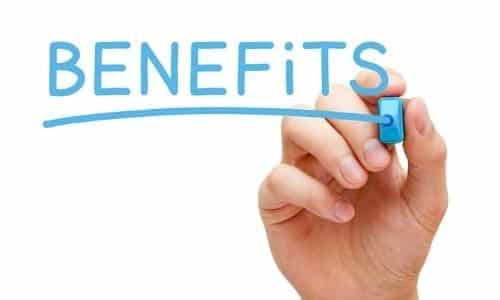 The Importance of Leak Detection
Many people have leaks in their homes that they don't even know about. Detecting leaks is the first step to fixing them. If there is a leak in the home it could waste water, which wastes money and it can also damage the home itself, causing water damage and mold... which cost thousands of dollars to repair. To prevent accidents and damage before they occur leak detection should take place.
While it may seem like it is "ok" to not know about a leak somewhere in the home, a small water leak can actually have really big repercussions over time if it is left untreated. When buying a new home leak detection can be used to ensure that there is no cause for concern over unseen water damage or molding.
No Plumbing Emergencies Caused By a Simple Leak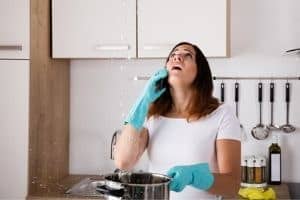 A simple leak that could have been an easy fix could turn into a much bigger problem. Homeowners regret putting off repairing small leaks in the home when it turns into a
plumbing emergency
. Having leak detection services done in the home can prevent accidents and emergencies before they happen.
This not only saves the homeowner money but also can prevent safety hazards due to water damage and other emergencies. Water damage can cause black mold which is very hazardous to inhale and can be very hard to get rid of as well.
Burst water pipes are another safety hazard associated with leaving a household leak unmended. Lots of plumbing emergencies can be prevented with regular maintenance, which is why it is recommended to check the home for leaks regularly.
Fix Leaks To Save On Water Bill
If there is a leak in the house it means that water is being wasted. Every bit of water is worth money and although a little bit of water may not seem like a big deal, there is a reason why people like to use the analogy of water down the drain when referring to water wasting.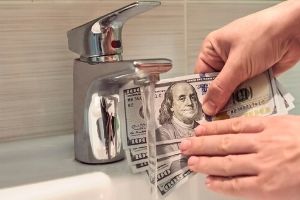 Overtime each drip of water will add up, and take away from money that could be better invested. Everyone likes to save on their bills, and by repairing leaks in the home the homeowner ensures that they are not wasting water anywhere and they are maximizing their water consumption.
Be More Environmentally Friendly By Saving Water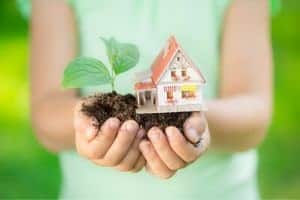 Even if the water bill is included with the monthly housing payments, wasting water is bad for the environment. Harvesting water can disrupt natural ecosystems and the process of purifying the water requires additional resources. Saving water is not only good for the environment, but it is also good for the wallet.
A few pennies saved are not worth nearly as much as a few lives saved, and by saving water each homeowner can do their part to be more eco-friendly and contribute to preserving the natural environment.
How To Find Local Plumbers You Can Trust
For the best plumbing services in Salt Lake City, Utah, turn to Towers Plumbing for all plumbing repair, maintenance, and installation needs. They specialize in plumbing repairs and installation all at an affordable price and on a flexible schedule. For over 75 years they have been dedicated to providing the Salt Lake City area and beyond.