These Plumbing Emergencies Can Bring Holiday Festivities To a Screeching Halt
As the holidays swiftly approach, things can get pretty hectic. Shopping, making travel arrangements, getting the cards and gifts in the mail on time… the list goes on and on. But when everything is done, and the dust has settled, the time finally comes to relax and enjoy the festivities. Naturally, that's exactly when sudden and unexpected plumbing disasters like to strike - right when the holiday fun has just begun.
Here are a few of the most common plumbing emergencies that threaten to kill the mood this holiday season. Horrific, stressful, and potentially catastrophic they may be, but - thankfully - they are also avoidable.
Burst or Busted Pipes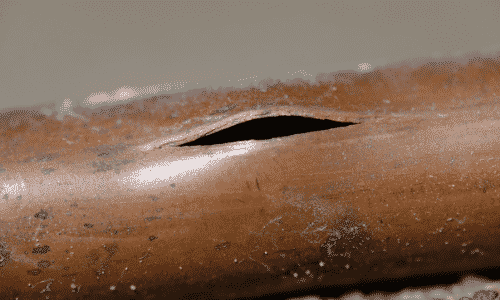 Pipes can burst for multiple reasons, no matter the season; corrosion, old or poorly-soldered joints, water pressure issues, etc. But in regions like Utah that experience frigid winter months, pipe freeze is a common cause of bursts. When the water in supply pipes turns to ice, the expansion can easily fracture the thin pipe walls and release a deluge of water into the surrounding area.
The water damage from a burst pipe can be monumental, especially if the homeowners are away for the holidays, and there's no one there to notice the leak and shut off the water. Having the home's pipes insulated and winterized is the surest way to prevent bursts and breaks of this nature.
Water Heater Failure
Especially for those homeowners who have elected to host visiting relatives, the water heater is at the heart of a happy holiday season. In addition to the cold weather, the presence of more people in the house creates a higher demand for hot water, and the unit will be put to the test. As the workload increases, so does the likelihood that a minor underlying issue will develop into a major one - or even a complete breakdown. 
Whether it's a dirty thermocouple, a faulty thermostat, or a malfunctioning gas valve, the party will have to be put on hold while a plumber performs emergency repairs. The wait may be a long one if the problem is severe enough to necessitate replacing the whole unit (such as a corroded and leaking water tank). A little preventative maintenance from a pro (ahead of time) will help ensure that this won't happen.
Sink and Toilet Clogs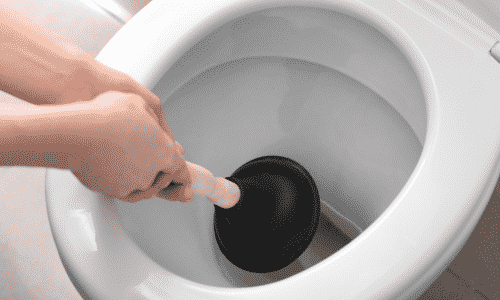 Perhaps the most common (but no less disruptive) plumbing mishaps to plague the holiday season are clogged drains. Though most clogs are fairly easy to resolve and just as easy to avoid, they can create some very unpleasant circumstances. Toilet clogs are usually due to the accidental flushing of inappropriate materials, solid objects (like fallen jewelry or grooming products), or too much of the appropriate materials at once. Sink and tub clogs usually occur when hair, soap scum, and other detritus builds up over time and reaches a critical mass inside the drain.
While some clogs may be taken care of with plungers or store-bought remedies, the use of these is often inadvisable or inadequate. For instance, if the homeowner isn't comfortable using harsh chemical drain cleaners or if the blockage is deep within the drain system and requires the tools and expertise of a professional to dislodge. For peace of mind this holiday season, every homeowner should make sure their plumber is ready and able to show up in a hurry.
About Towers Plumbing
Salt Lake City's Towers Plumbing have been providing their community with superior service since 1942. Their friendly, attentive technicians are punctual and professional, and their work is backed by a total satisfaction guarantee. Towers Plumbing offers membership programs, financing, and 24/7 emergency repair service. Give them a call for emergency plumbing services in Salt Lake City.