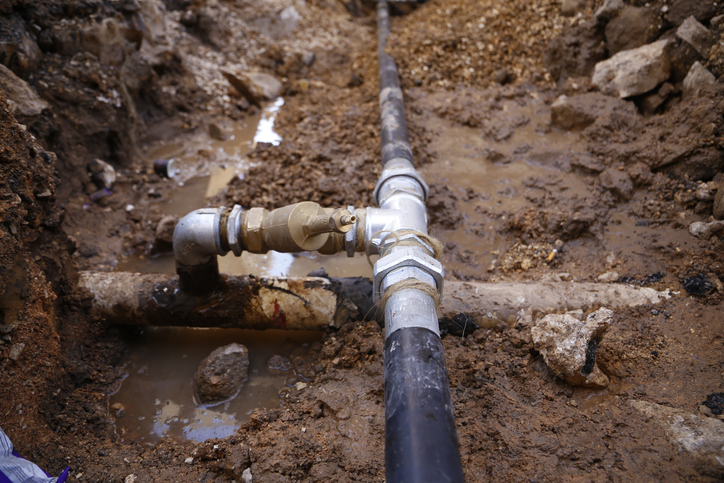 In the realm of plumbing, sometimes the solutions lie beneath the surface. When it comes to complex projects such as sewer line repairs, re-piping, and water line installations, excavation becomes a vital process. In Salt Lake City, UT, Towers Plumbing stands as a beacon of excellence, offering top-tier excavation services to address a wide range of needs. Let's jump into the world of excavation and how Towers Plumbing can expertly handle your plumbing challenges.
Expertise in Excavation for Plumbing Needs
Towers Plumbing's commitment to quality and precision extends to our excavation services. With years of experience, our team of skilled professionals is well-equipped to handle projects of various scale. From repairing damaged sewer lines to upgrading water lines, our expertise ensures that every project is conducted with utmost care and efficiency. Visit our dedicated excavation services page to learn more about how we can unearth solutions for your projects.
Sewer Line Excavation
When sewer lines are compromised, it can lead to serious issues for homeowners. At Towers Plumbing, we use advanced techniques to access and repair sewer line problems swiftly. Our team's knowledge of local Salt Lake City conditions ensures that the excavation process is tailored to the specific needs of the area, minimizing disruption to your property.
Re-piping and Water Line Excavation
Old, deteriorating pipes can pose a significant threat to your plumbing system. We offer comprehensive re-piping services, which may necessitate excavation to access and replace aging pipes. Our meticulous approach to re-piping guarantees the longevity and reliability of your plumbing infrastructure. Additionally, when installing new water lines, Towers Plumbing employs methods that prioritize the safety of your property and the efficiency of the installation process.
Trenchless Repairs for Minimal Disruption
While excavation is essential for certain plumbing projects, we also offer trenchless repair solutions where possible. This innovative approach minimizes disruption to your property by utilizing advanced techniques that often require less digging. It showcases our commitment to providing efficient and customer-centric services.
When plumbing challenges run deep, excavation becomes a crucial tool in the arsenal of solutions. Towers Plumbing offers unparalleled excavation services for sewer lines, re-piping, trenchless repairs, and water lines. With our dedication to excellence, you can trust that your plumbing needs will be met with precision and care. Contact us today!